Join Our Team
Are you looking for a workplace that can ignite your passion to excel?
A place that offers the freedom to bring out the best in you…
If you think you have it in you, we should talk.
PHP Development
We are looking for PHP Developers with relevant experience of at least a minimum of 1-2 years in building and deploying web applications on the cloud platform.
UI Design
We are looking for creative professionals with relevant experience in the realms of User Interface Design and Instruction Design for Web & Mobile Applications.
Support
Multiple Openings for Web Research Process, Require Only Graduates (Any Streams), Graduate Freshers can also Apply, Good English Communication
Should be Well Versed with Computer.
Life Inside SOLITS
Every colleague has a story to tell about life at SOLITS, from how they've built a successful career, to being part of one big family.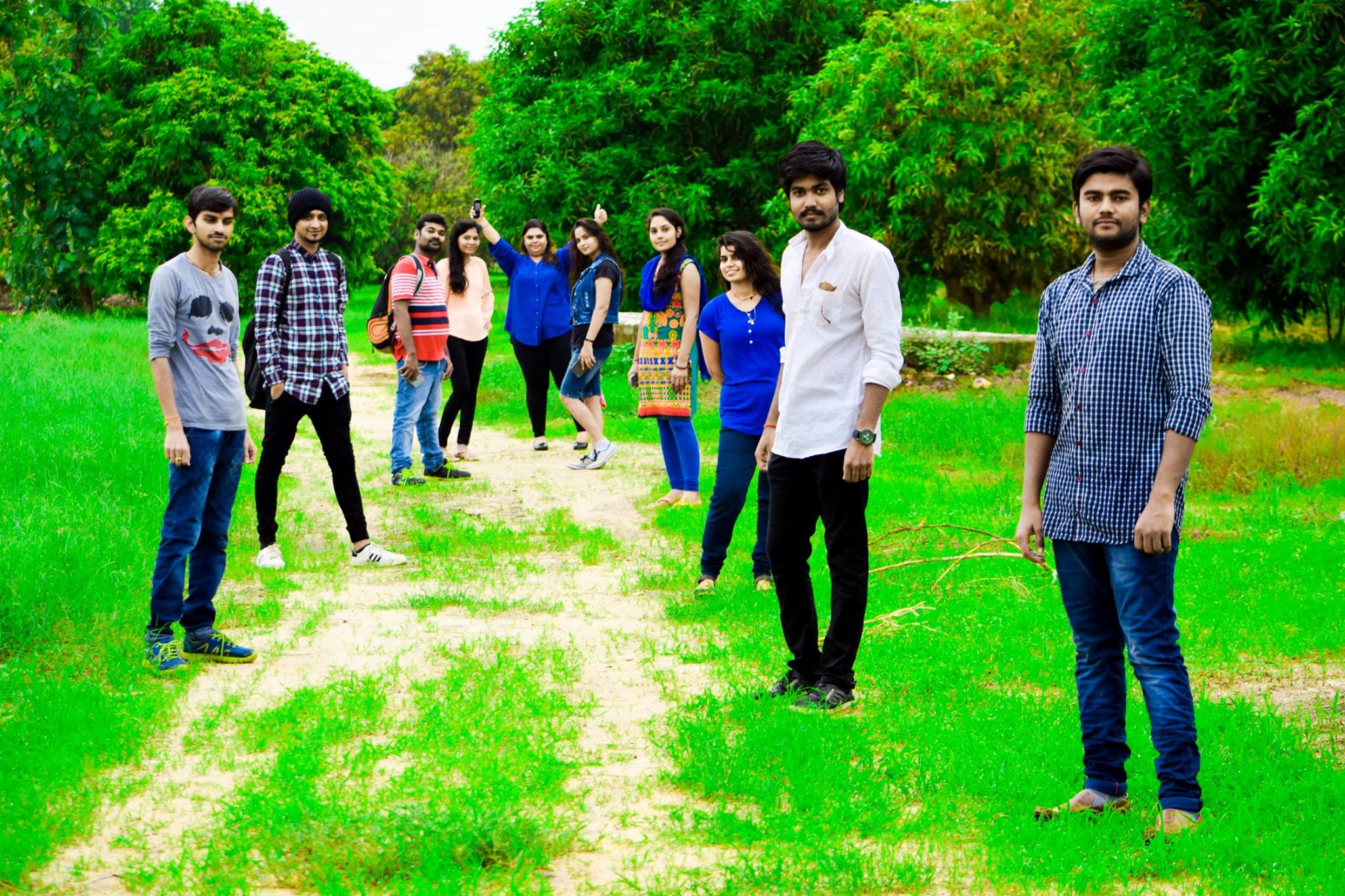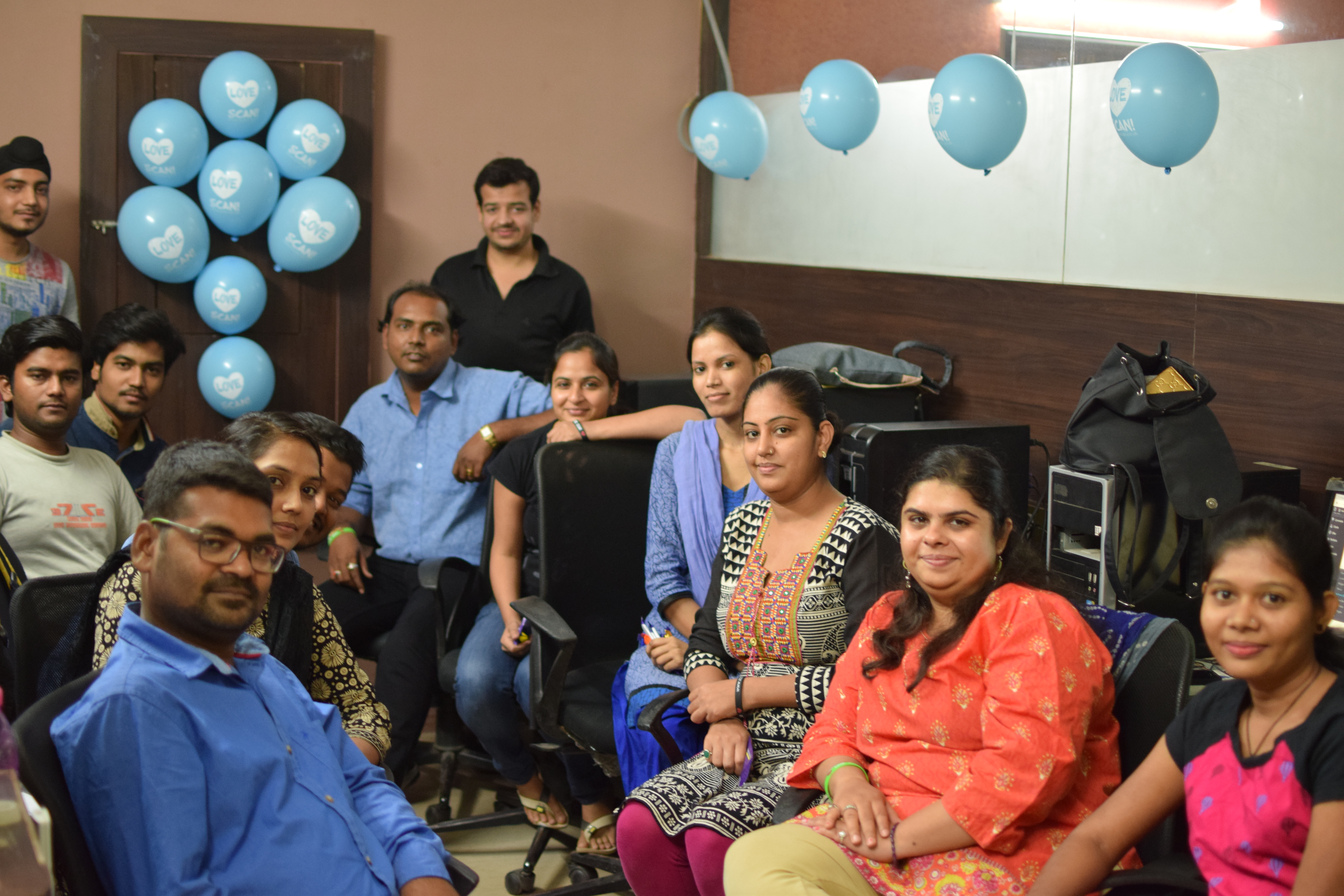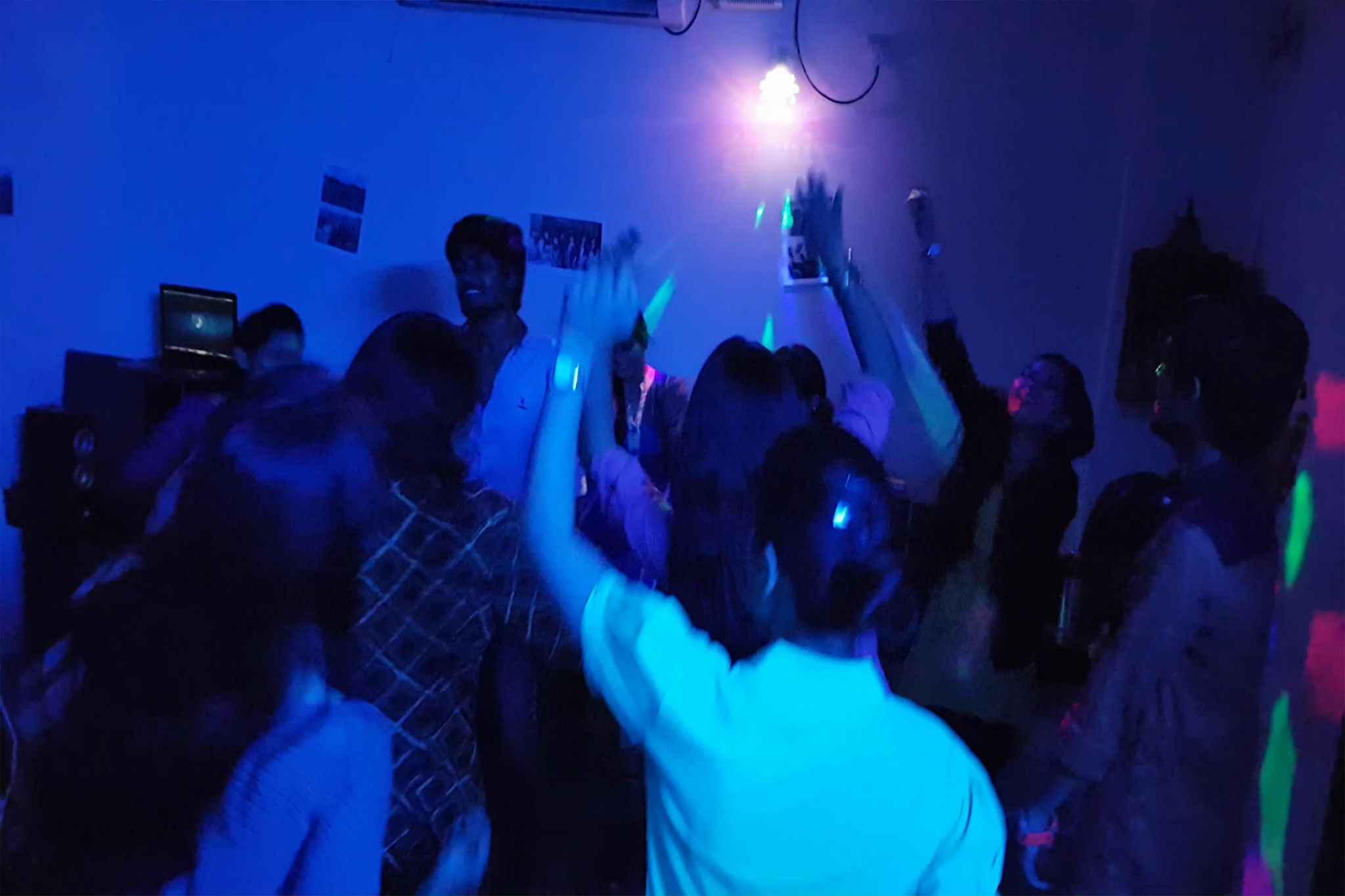 POST YOUR RESUME
Please fill the form and let us know about your details.